At Clee Hill Community Academy, we recognise the importance of supporting our children and their families. Often a little support put in place quickly is most effective. To do this we need to work together. This process is called Early Help.
If you or your child needs some support, you can access early help provision by contacting the school and speaking to the Headteacher (Ceri Little), SENCo (Sian Pugh) or Designated Safeguarding Leads (Ceri Little, Donna Richardson & Hattie Barnes).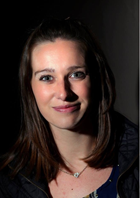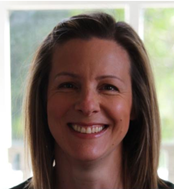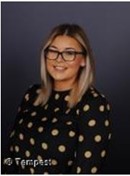 We are able to access the wide range of agencies and support networks provided by Shropshire Council as outlined on their website – click here for further information https://shropshire.gov.uk/early-help/#  
You can contact some agencies yourself if you wish and sometimes they will ask the school for a referral or more information. Examples of the help available can be found below:
Information on local, regional and national services and organisations for children, young people and families. It also includes information on registered childcare and things to do and places to go.
Information about the help and support available for children and young people with special educational needs and/or disabilities (SEND) and their families.
A directory of youth clubs and groups in Shropshire, some of which are affiliated to Shropshire Youth Association
Shropshire Community Directory
Information on community groups, clubs, societies and organisations.
Designed to help anyone wanting to make a change in their lifestyle and improve their health. It provides information on support available and covers, stopping smoking; keeping physically healthy, eating healthily, drinking sensibly and feeling positive.
Shropshire Choices is a website that pulls together information from Adult Social Care, Housing and Health that can assist you in finding the information, advice and support that adults, or the person they care for, need to remain independent and keeping well.
Shropshire School Library Service activities listing
Shropshire School Library Service works with a wide range of schools, organisations and partners. We often visit and share their research and information to inform our own practice. This listing includes useful links that we have found beneficial and we wanted to share them with you!