CHAMPS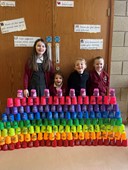 CHAMPS is our school run service, offering childcare after the school day until 5:00 p.m. Children can attend for a full session or for part of a session on nights when they participate in after-school clubs. Childcare is also provided in the mornings, at a 'Breakfast Club', before school, from 8:00 a.m. onwards. Breakfast Club includes breakfast; cereals, toast and a drink if you wish.

Children booked into CHAMPS until 5.00pm have the option of a hot snack and drink which should be booked in advance. Places at CHAMPS after-school club are limited and must be pre-booked by contacting the school office or any CHAMPS Leader.
A wide range of opportunities are arranged to enhance opportunities to play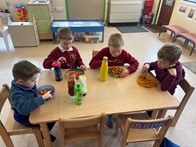 creatively. These include art, crafts, music, physical skills, environmental studies, self-awareness and much more.
The children's play is freely chosen and CHAMPS has a range of play equipment to facilitate this including scooters and balls for outdoor play and indoor toys such as Lego and board games.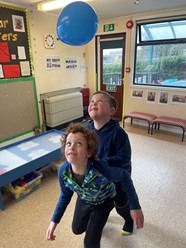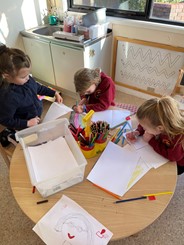 CHAMPS AND BREAKFAST CLUB CHARGES 2023-2024
£4.40 per hour, charged £1.10 per 15 minutes
£1 for breakfast and tea.
Nursery children are charged from 8am until 9am for breakfast club and from 3pm until 5pm for champs.
Wrap around care and Nursery Booking Arrangements and Terms and Conditions