Welcome to Class 4!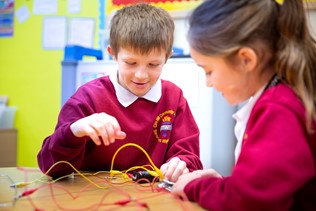 Working as an individual within Class 4, with support from school and home, your child will continue to develop their independence; skills and learning behaviour.
Reading 
Reading continues to be a vital activity at home and school. Children continue to have a reading book from the classroom and may also decide to have a library book. It is important that they read at least 5 times at home and children may begin now to take on the responsibility for recording pages read with you. They can choose to read out loud, in chorus or echo your reading or may even choose to read silently. Discussions about vocabulary, characters and plots are key at this stage.
Above all, children need to be enjoying what they are reading; plenty of discussions about authors and different types of texts really helps.
Homework
Homework will be set on Fridays. It is due in for the following Friday and will be marked together in class; giving us the chance to discuss any misconceptions.
Most weeks, this will include a page from their maths homework books, a page from their grammar book and a reading comprehension. This will be posted on Dojo each week.
Homework is linked to work that we have been doing in class but feel free to Dojo if you have any questions.
We will pre-read the reading comprehension text together in class and 'zap' key facts ready to answer questions at home.
For more help with maths, have a look on the school's calculation progression document for guidance about calculation strategies.
For more help with grammar homework, have a look at: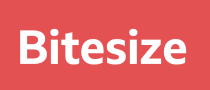 Times tables:
Every Friday, pupils select a times table to test themselves. The aim is for all pupils to know all times tables facts up to 12 x 12 confidently by the end of Year 4. Learning and using these facts is part of the children's daily maths activities but children may like to practise at home:
Link to maths parent workshop information
Knowledge Organiser - Spring 2021
 

Topic

Science

Visits

Autumn

Chocolate

Animals including humans – nutrition and skeletons

 

Spring

Explorers

Light

Forces

 

Summer

Treasure Hunters

Plants

Living things and their habitats

Wyre Forest

Birmingham Museum
Useful information:
PE: PE is currently on a Tuesday and Friday afternoon but we ask for PE kit to stay in school just in case this should change.
Forest School: Friday mornings during Spring term 
Thank you.